Welcome on the official Website!
Skydiving School of Côte d'Azur
Skydive CEPCA, Côte d'Azur Parachuting School, is a skydiving school founded in 1959, located in the South East of France, near Saint Tropez!
Come and discover skydiving in an exceptional setting for the practice of Parachuting. In flight you can see the Gulf of St Tropez, the Hyeres Islands, the Esterel, the coast of the Côte d'Azur and the Alps.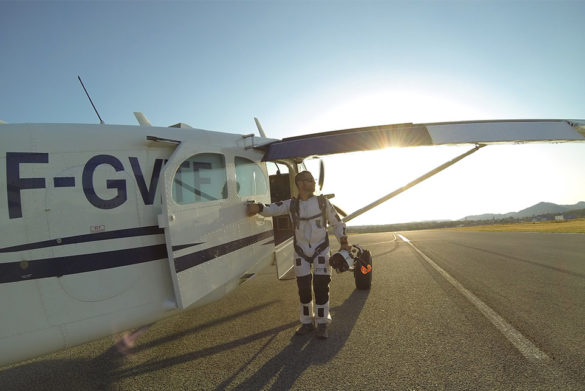 First time, training and leisure!
Open from March to December, at Skydive CEPCA you can discover and learn skydiving: Tandem jump, AFF Level 1 jump, AFF training, coaching ... Everything is possible!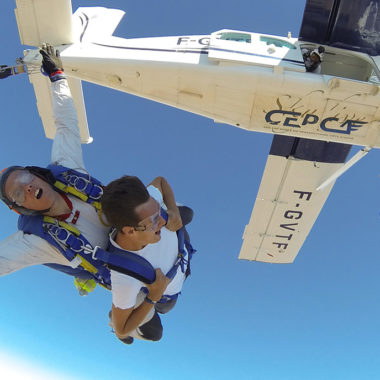 TANDEM JUMP
The best way to discover the pleasure of free fall and parachute jump. Your instructor takes care of everything.
I DISCOVER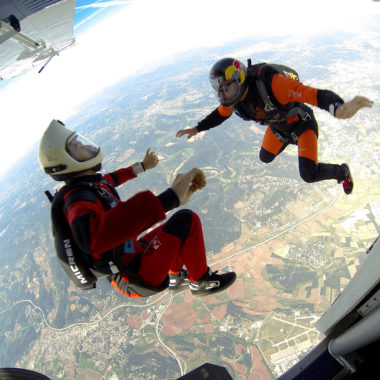 AFF LEVEL 1 JUMP
For the most motivated, this jump allows you to discover skydiving independently. Two instructors will be with you in the sky.
I JUMP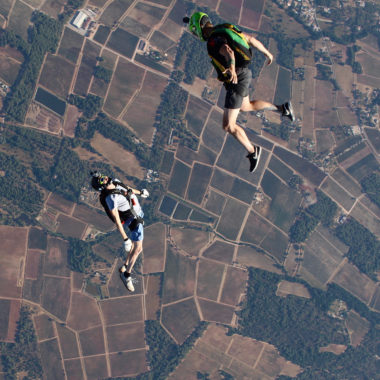 AFF
The ideal formula for learning skydiving. The Accelerated Freefall (AFF) brings you to autonomy in only 6 jumps.
I LEARN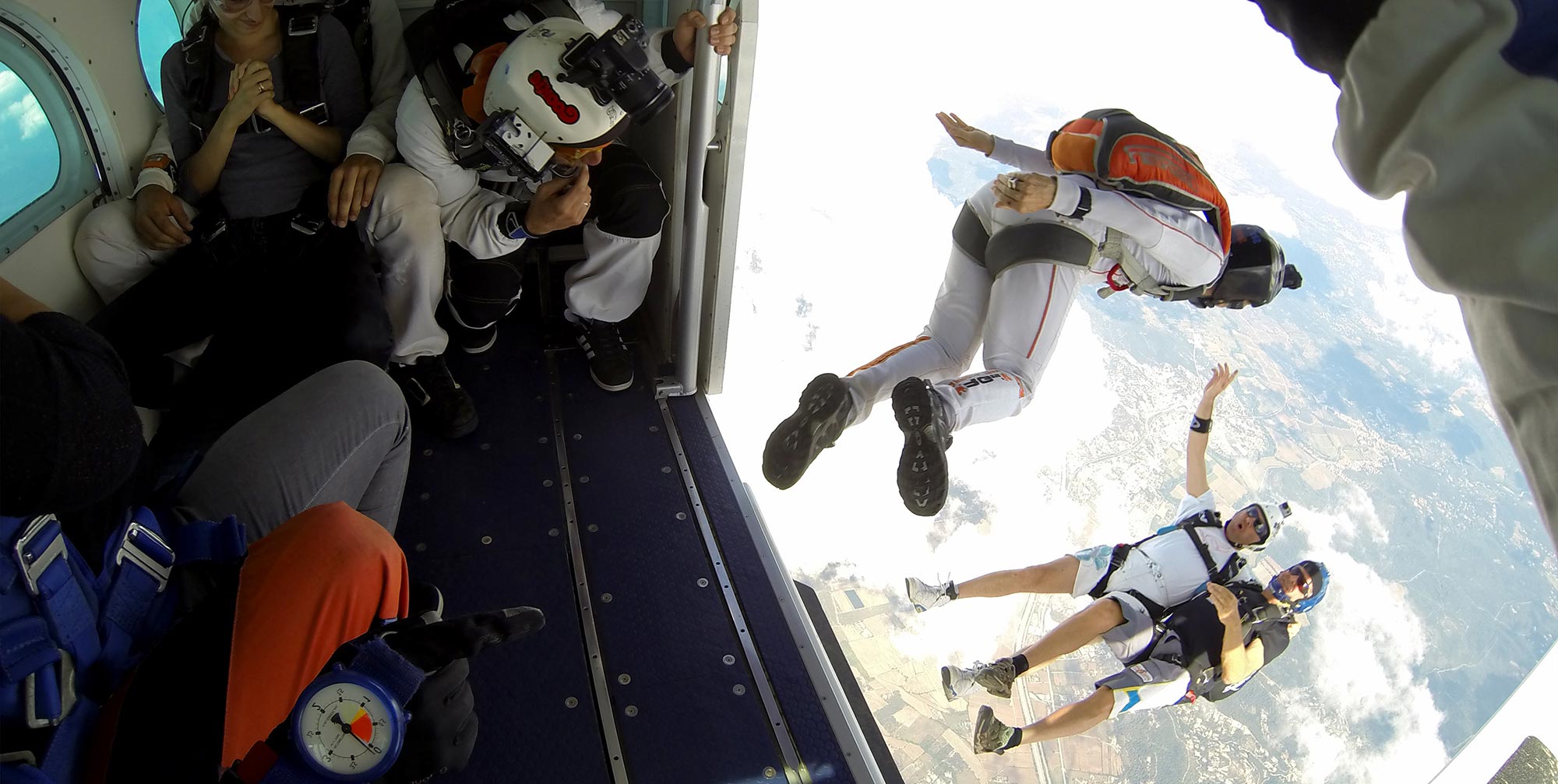 Give him a tandem jump for a birthday, a wedding, a surprise!
Our team will be delighted to share these moments with you!
Offer a jump
Contact
Our team will welcome you in a warm and relaxed atmosphere so that this moment remains unforgettable and magical!
Our instructors, all qualified, are passionate and only want to make you discover this sport, accessible to all!
Contact us